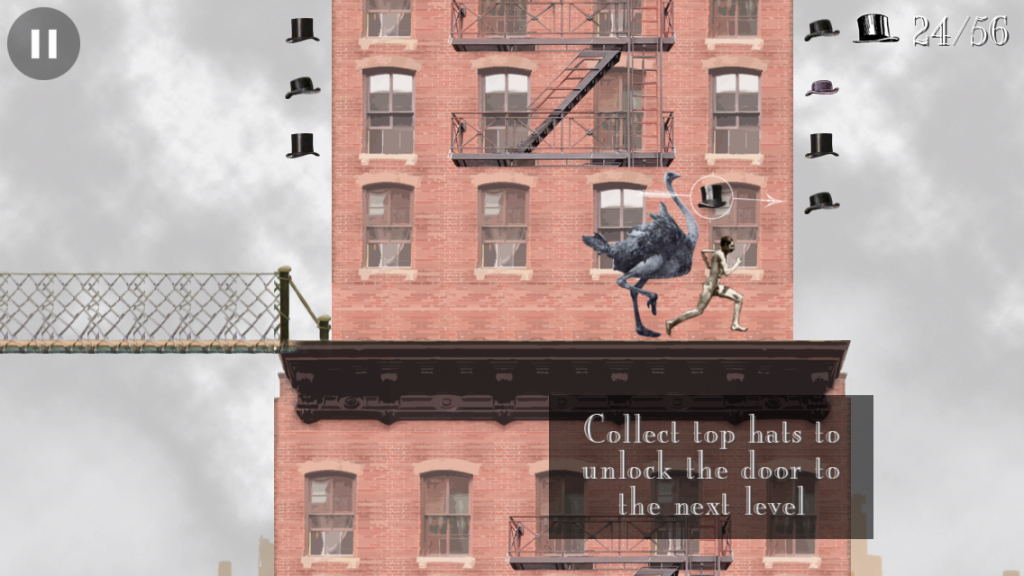 A new version of Floyd's Worthwhile Endeavor is now available on the App Store.
Here are the highlights of this release:
Five new types of hats!
Elephants are less dangerous: they can only kill you when you then are walking towards you.
Better memory usage
New help text in Level 1
Bug Fix: Floyd no longer falls through rope bridges
Build 1201: Game has been built 358 times since last revision (11 days ago). That's an average of 32.5 builds a day.
Email support (at) decided.ly with bug reports or use the contact form on this site.